We are highly involved in large scale electrical projects, since 1979.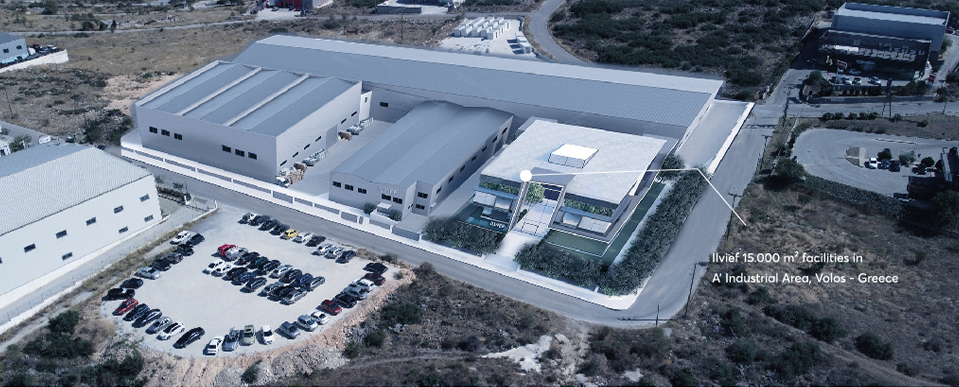 From the beginning the company gained the trust of the market with its customer-oriented philosophy, the immediate service and high quality product manufactured. Considered as expert in the areas of power distribution, power plant electrical installation, industrial automation and control.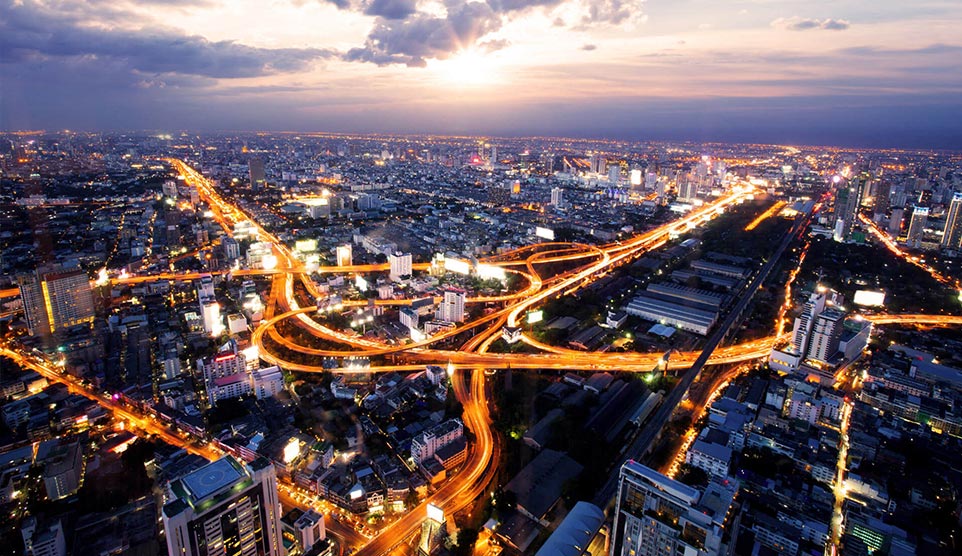 Part of the elite in the energy sector.
We work along with the best companies in the world, producing electricity from reneable sources helping for a greener future. In the same time we participate in project that aim to provide electric power in distant villages and towns all across the globe, making better the everyday life o millions of people.
ELECTRICITY MOVES THE WORLD
We provide the expertise to complete your project safely.